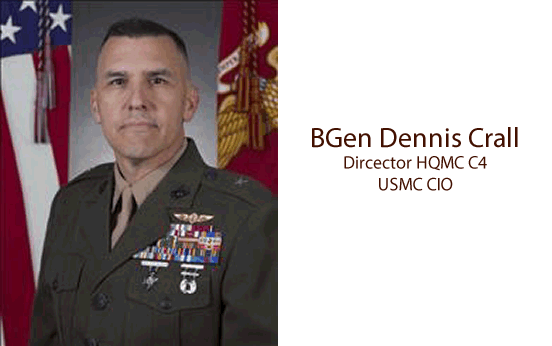 On Tuesday, April 18, 2017 at the Clubs at Quantico, AFCEA-QP will host the 8th Annual USMC IT Day.  Early Bird Discounts of Sponsorship are now available.
Read More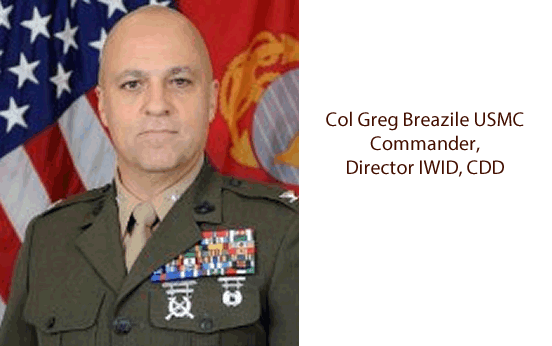 On Thursday, Mar 2, 2017, AFCEA-QP hosted a luncheon.  Guest speaker will be Col Greg Breazile, Director, IWID, CDD, CD&I.
Read More

Welcome to the Quantico-Potomac Chapter of AFCEA.  We are located in Northern Virginia, in the area surrounding Marine Corps Base, Quantico.  The AFCEA Quantico-Potomac Chapter meets regularly to offer an opportunity for networking and an exchange of information and ideas in an open, ethical environment that fosters close cooperation and understanding between the military, civil service, and industry. Our meetings and activities are open to members and non-members alike.
Marine Corps Base, Quantico, is the home of the Marine Corps Combat Development Command, the Marine Corps Systems Command, the Marine Corps Network Operations and Security Center, the Marine Corps Intelligence Activity, the Marine Corps Warfighting Lab, and the Marine Corps Information Operations Center.   As such, communications, computers, intelligence, and electronics play a very important role in the missions of the diverse elements aboard the base.  Professionals serving in these fields include active-duty military, government civilian employees, and defense contractors.